COMPARE, PRINT, SHIP

FreightPal was developed to compare price quotes and book shipments online with major integrated carriers: FedEx, UPS, DHL, USPS, and more.
Our site allows you to benchmark pricing while saving time and money. We offer highly competitive pricing for envelopes, packages and pallet shipping.
HOW IT WORKS
1.
Enter Origin,
Destination,
Package details
3.
Select Carrier ,
Schedule Pickup
REAL-TIME TRACKING
Enter tracking reference number for instant shipping status updates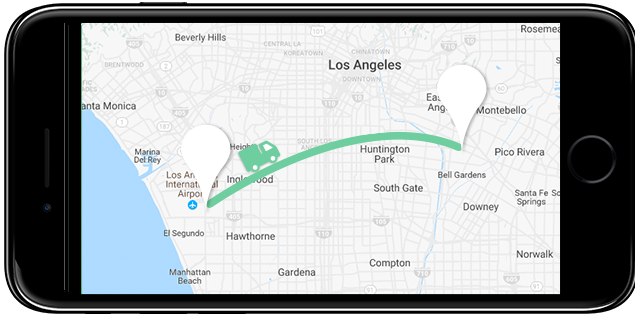 OUR SERVICE OFFERINGS

Heavy air freight at big discounts

Ship envelopes, small packages and pallets

Side by side comparisons for UPS, FedEx, DHL, USPS services

Print your FedEx, UPS, DHL, USPS, shipping label right from your smart phone, tablet, or computer

Pay with credit card or set-up account upon approved credit

Door to door service

Money back guaranteed services available

No minimums

International options

TSA re-validation not required

Available from all US points

Web, mobile, and API interfaces
OUR SHIPPING PARTNERS
"FreightPal works only with reliable carriers such as:
FEDEX, PILOT AIR, PUROLATOR, USPS, DHL, PSA AIR, ODFL, YRC, ARCBEST, ESTES
and many other nationwide, regional and global carriers."

BILLING AND PAYMENT OPTIONS
Pay by credit card. Save card during account set up for easy billing.
FreightPal provides credit and monthly invoicing for higher volume accounts.
Our Customer Support team is available 24 x 7 to help:
Phone: +1 (844) 378-7251
Email: ops@freightpal.com